Morning of May 1, the assessors from the Southeast Asia University Network (AUN) have finished two days' assessment of two LHU's academic programmes: Information Engineering Technology and Electrical - Electronics Engineering Technology.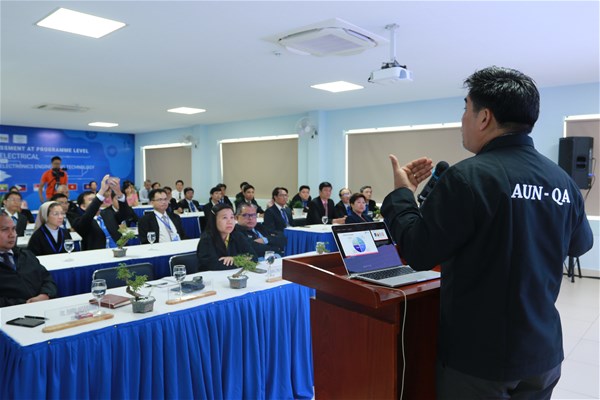 The closing ceremony of the 142nd AUN-QA external-assessment received positive evaluation for the two programmes
At the closing ceremony, the assessors highly appreciated LHU's quality assurance task from facilities to training programs,.... showing strengths and weaknesses of each programme. They recommended LHU to integrate strengths and fame of two Robocon and Shell Eco Marathon competitions to attract students of Mechatronics. The AUN experts also suggested that LHU should invest more Comlabs, Creative Rooms to promote IT's strengths. The assessment results will be sent to LHU two months later by the AUN - QA.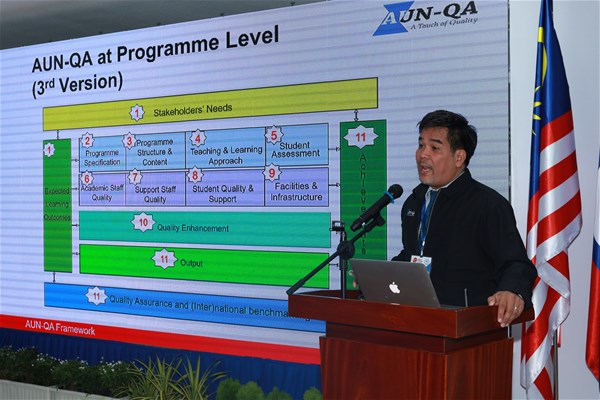 Prof. Dr. Arnulfo P. Azcarraga - Computer Science Professor - Executive Director of De La Salle University (Philippines) made comments and evaluations about the program of LHU Faculty of Information Technology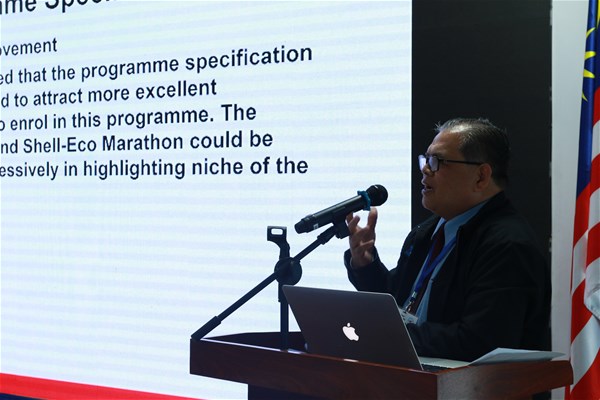 Prof. Dr. Yahaya Md.Sam - Universiti Teknologi Malaysia (Lead Assessor) presented areas for improvement and recommendations for the Electrical - Electronics Engineering Technology programme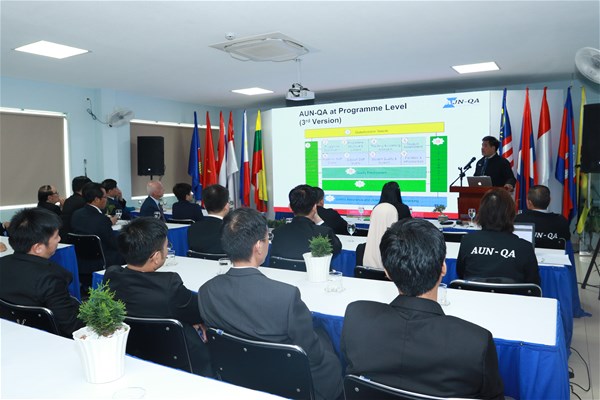 Dr. Nguyen Thanh Lam - Manager of LHU International Relations Department, coordinator of AUN assessment activities said "To enhance the quality assurance task, the University has conducted strictly internal assessment activities to prepare external assessment to timely adjust and improve the quality of training activities, scientific research, technology transfer, human resources development, business and community connection ...". He also added To prepare for the AUN-QA self-assessment process for the first two training programs, from 2017 LHU established a group of AUN specialists to implement related work, appointing representatives to participate in short-term training courses. The self-assessment group worked under the direction of the Board of Directors and the University leaders. During the self-assessment, the group received a lot of advice, training and support from the Southeast Asia University Network.