Recently, the Cisco Club of Faculty of Information Technology, LHU organized the Fastest Connection Contest for its students at all levels.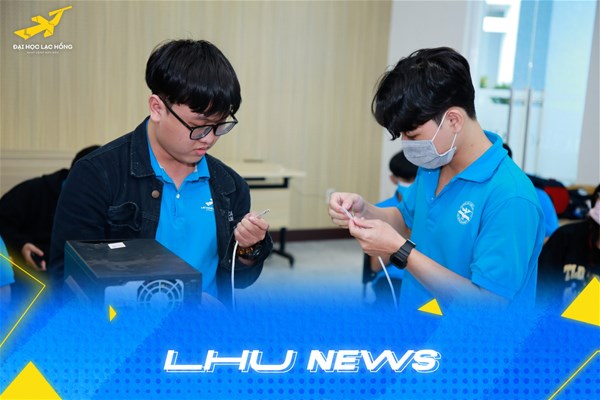 The contest attracted more than 40 students, divided into teams, each two contestants.
The competition consisted of two rounds, theory and practice. In the first round, participating teams answered theoretical questions relating to the Cisco network. The best teams were selected to compete at the practice round. Here these teams pressed the network cable and connected computers to printers via the IP address.
As a result, Tran Mai Minh Tri (class 20CT112) and Nong Van Tuan Anh (class 20CT112) won the First Prize. The Second Prize belonged to Bui Ngo Minh Nhat (class 21CT112) and Nguyen Minh Thy (class 21CT112). Tran Thanh Hoai (class 20CT111) and Luong Nguyen Thanh Danh (class 20CT111) took Third place at the competition.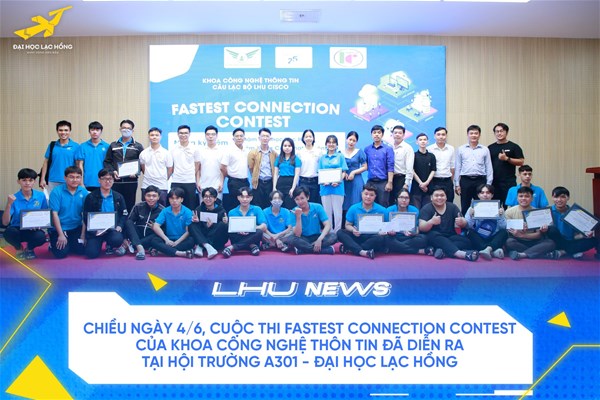 The Fastest Connection Contest was successfully held